Prestige, a luxurious brand of MotorYacht.
Prestige was born twenty years ago and is nowadays an international brand in four continents trough a web of specialised offices and shops made by the shipyard. Seas and Oceans, Baltic, Mediterranean, Egeus, Atlantic, Indic, Chinese or Tasmanian; Prestige is present in all of them. 2.500 users share Prestige values.
The ambition of a firm
In 2010, the Prestige 60, was elected as the "European Boat of the Year" by a professional jury. In 2011, the new Generation 2 improves the design quality, the air conditioning and the finishing. Every step of progress leads to another one. From now on, Prestige is divided into three groups: fly, express and yatch. Size is one of the keys of Prestige's success when it comes to new products of 70', the "Prestige Yatchs". Prestige is one style, one firm.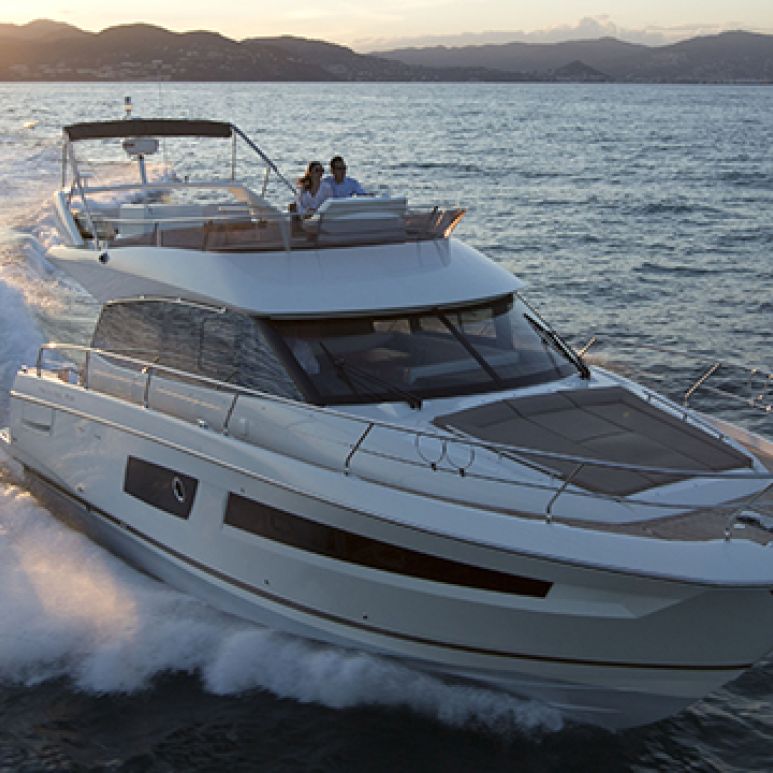 Designed to offer different comfort zones. The flybridge is large and comfortable.
Additional information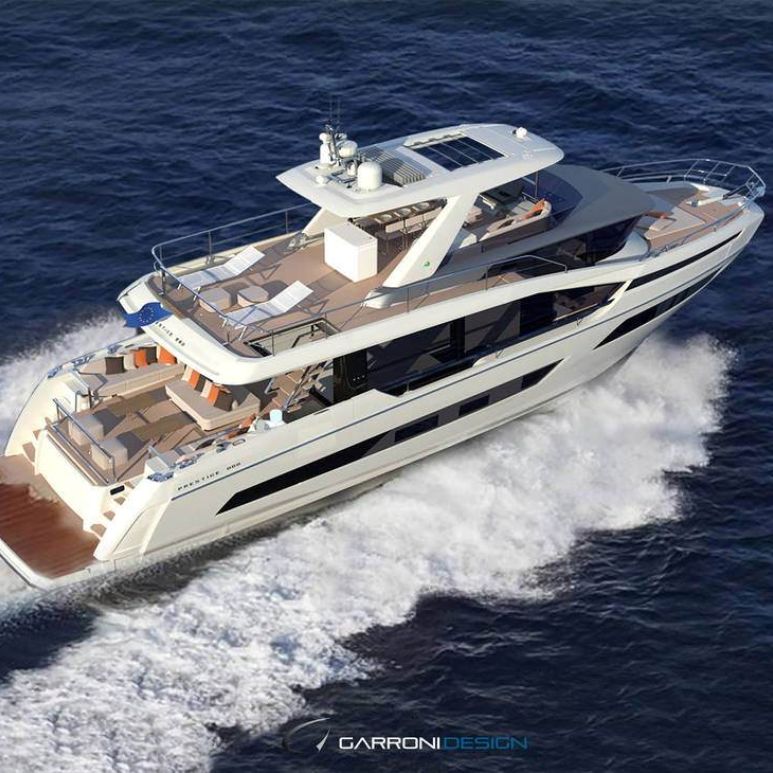 CREATED WITH THE SPIRIT OF SUPER YACHTS, THE X70 IS LIVED WITH NO END, WITH NO LIMITS BETWEEN THE EXTERIOR AND THE INTERIOR.
Additional information
The PRESTIGE Coupé range offers sports yachts where the smallest detail has been thought to unite performance and reactive driving without compromise.
Additional information